Protect Your Sight from the Sun
No matter the season, your eyes need protection from ultraviolet rays that can damage your sight and increase your risk of eye diseases. Sunny days spent by the sea, sand, or snow can reflect glare into your eyes and damage your vision, so be sure to sport your sunglasses whether you're at the ski hill or the beach.
Cloudy days don't offer much protection, either. UV rays can easily penetrate clouds, so overcast skies are not a reason to abandon your sun protection.
Even if you're blessed with perfect vision, you still need sun safety. And kids especially need sun protection as their developing eyes are more vulnerable to UV rays. That's why we have brands and styles to suit every member of your family.
We offer a wide selection of sunglasses in both prescription and non-prescription options. Come and see us today to pick your favourite pair.
Book Appointment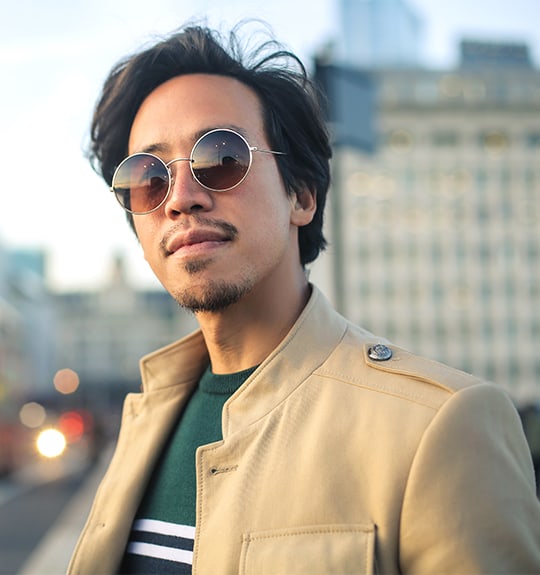 Sun Protection for Little Eyes
Kids spend lots of time outdoors exposed to UV rays. In fact, more than half of lifetime UV exposure occurs before the age of 18, so we recommend wearing sunglasses year-round.
Always keep infants out of direct sunlight and provide the youngest members of your family with some extra sun protection like a hat or an umbrella.
We will help you choose a pair of sunglasses that protects from both UVA and UVB rays and fits your child properly. The right fit will help to provide proper sun protection.
Visit us today to find sunglasses for your child.
Book Appointment
Our Brands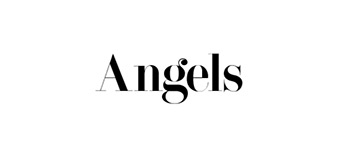 Angels
An exclusive in-house brand of Milano Optics, Angels Eyewear.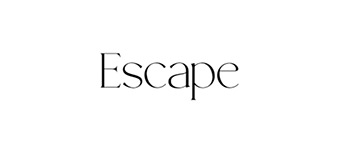 Escape
An exclusive in-house brand of Milano Optics, Escape Eyewear.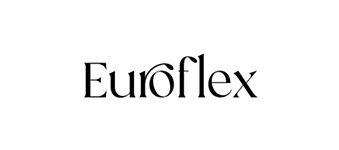 Euroflex
An exclusive in-house brand of Milano Optics, Euroflex Eyewear.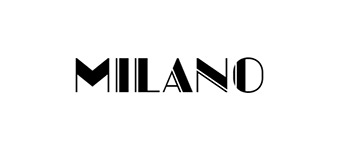 Milano
Taking inspiration from high fashion in Italy, Milano Optics' mission is to provide you with fashionable frames that make you feel good. We pair our flair for style with quality eye care to offer you the best experience possible.
Riviera
An exclusive in-house brand of Milano Optics, Riviera Eyewear.
Our Location
Milano Optics is located in the heart of New Westminster. Find us on 6 Street in between Blackford Street and 3rd Avenue.

Our Address
306 6 St.

New Westminster

,

BC

V3L 0C9
Hours of Operation
Monday

:

9:00 AM

–

6:00 PM

Tuesday

:

9:00 AM

–

6:00 PM

Wednesday

:

9:00 AM

–

6:00 PM

Thursday

:

9:00 AM

–

6:00 PM

Friday

:

9:00 AM

–

6:00 PM

Saturday

:

10:00 AM

–

6:00 PM

Sunday

:

10:00 AM

–

6:00 PM
Book Appointment
Our Brands
Our name was inspired by the high fashion in Milano, Italy. And we want you to feel like you're walking down the runway every day.
Whether you're looking to wow the crowds with your new glasses, or you're looking for a timeless classic look, Milano Optics has you covered.
No matter what style you choose, you can receive 50% off our frames. And, update your prescription for free when you visit Milano Optics. Get started today.
See What People Are Saying